Commercial Cleaning
Professional Cleaning Services Creating Safe, Healthy Environments For Madison Area Businesses
Request A Quote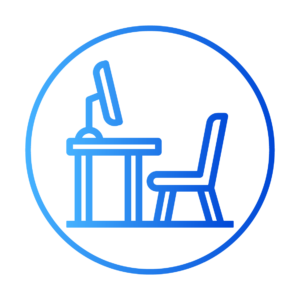 Healthy Workspace
Now more than ever it is critical to provide your team with a healthy and safe workspace.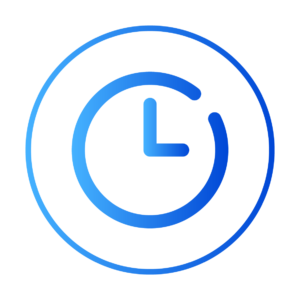 Productive Environment
We believe a clean space is a productive space. Give your team the optimal environment.
Protected Investment
Your facility is a significant investment, and it deserves the utmost care and attention.

"I wish to thank you for the efforts to make my company shine in the eyes of our tenants. We are committed to providing the best service possible. Your attention to detail and your continued efforts have helped us meet our goal year after year."
Andrew Van Haren – The Gialamas Company
"We have always been so impressed with the cleaning that your crew does here at Shoutlet. There have been many nights where I have worked late, and your staff is always so courteous and mindful of people who are still working into the evening hours. ."
Rachel Allen – Executive Assistant
"We have trusted Skyline Services to clean our home for over five years. They are extremely detail oriented, professional, and place a high value on customer satisfaction. They are a pleasure to work with and keep our home looking great!"
Marta and Aris Gialamas – Residential Cleaning Customers
"Working with Skyline is one of the best things that has happened to me in a decade!"
Heather Irwin – Residential Cleaning Customer
"Skyline has been a fantastic company to work with. As a busy household with young children, the extra help is a necessity. The Skyline staff are professional, trustworthy, and consistent. And Linda, one of the owners, goes above and beyond to communicate with our family (in our preferred method- email!) to ensure we are all on the same page. I highly recommend Skyline for any busy family!"
Christina Spector – Residential Cleaning Customer
"I have used Skyline Services for ten years and frequently recommend them to my friends, colleagues, and clients. They are prompt, dependable, reasonable, and they do a great of cleaning. Best of all, their customer service is awesome!"
Jill Stiegler, Realtor – Residential Cleaning Customer
Skyline Commercial Services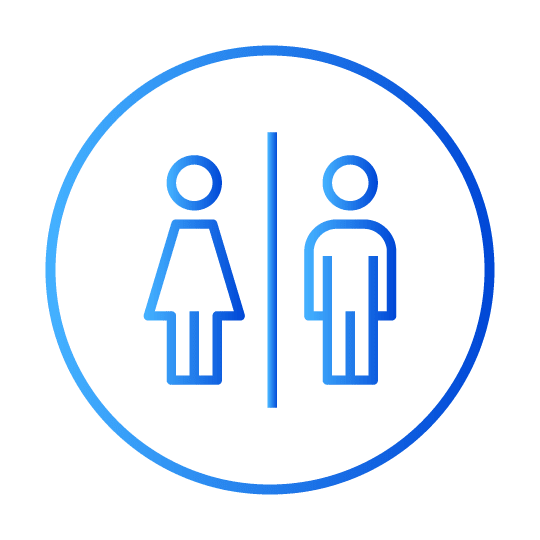 Skyline works closely with you to build and deliver professional cleaning solutions.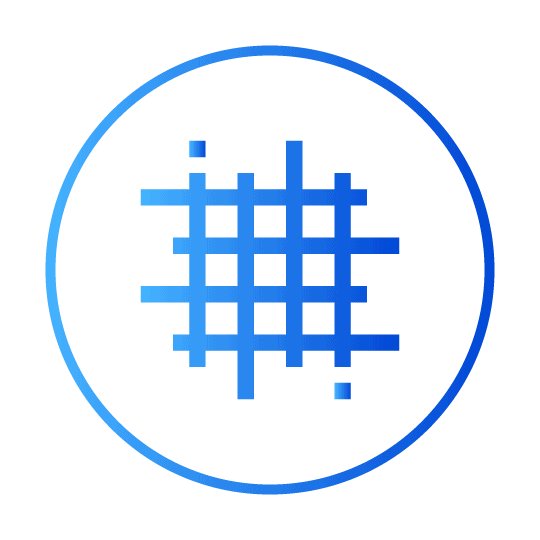 With our team of IICRC trained technicians & best in class equipment, Skyline ensures your carpets receive the proper care and attention.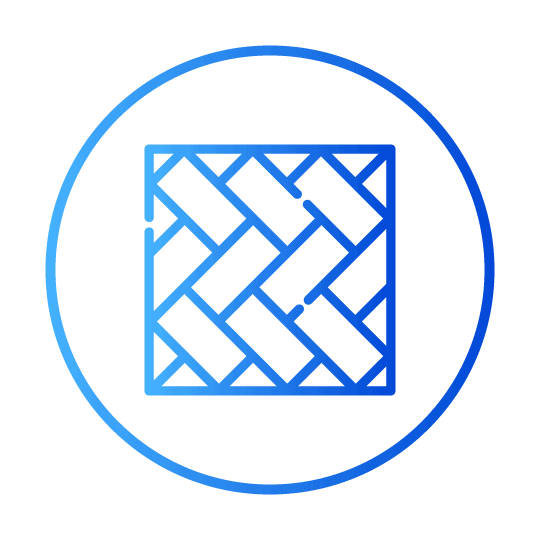 We restore tile & grout to its original beauty by providing the optimal cleaning solution for your business.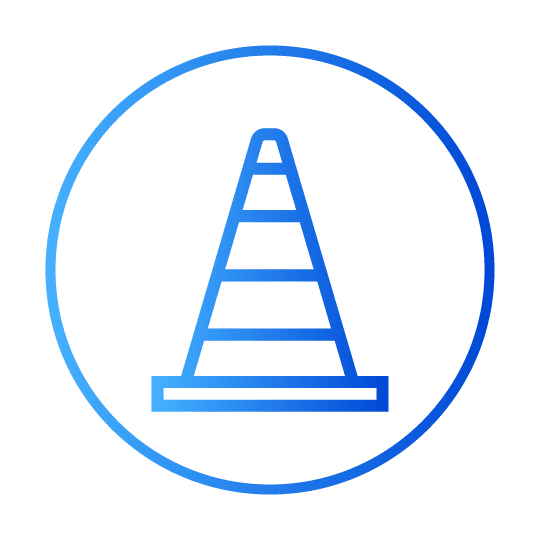 After your construction project is finished, our construction cleanup services ensure an excellent presentation of the new space for your customer.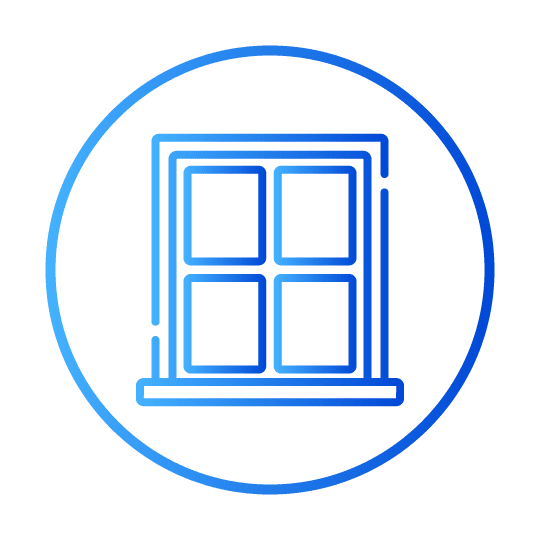 Clean windows create an inviting and professional workspace for both customers and employees.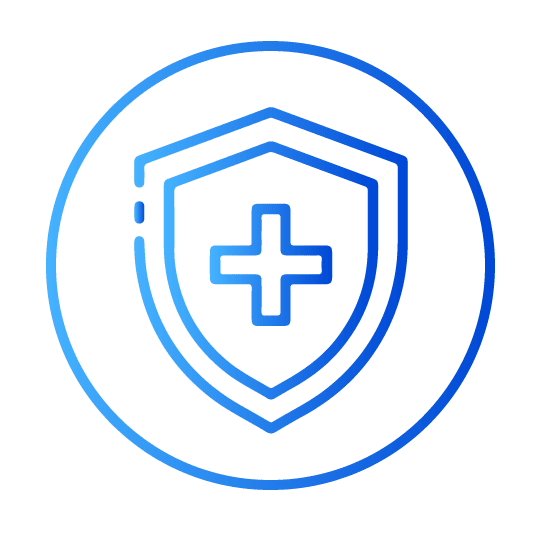 Disinfecting & Sanitizing
Our Disinfecting & Sanitizing services provide the peace of mind that your business is a safe and healthy place for you and your team.
Pressure washing removes the toughest dirt and grim you'll encounter. Our hot water pressure washer handles the job with ease.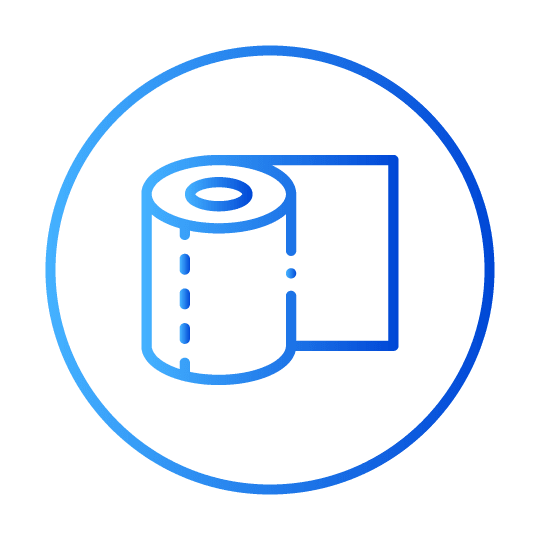 The Skyline team stocks and refills your supplies as needed so that they are there when you need them.
Our floor finishing services preserve the brilliant polished surface of your resilient flooring.
Environmentally Responsible Cleaning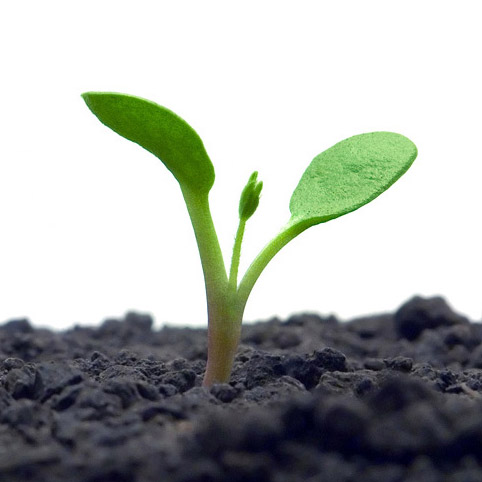 Our professional cleaning products are friendly and safe for the environment.
We utilize LEED certified equipment and top-quality cleaning solutions with the Green Earth seal. The majority of our products are neutral, which means they are mild, non-abrasive, and won't leave behind a toxic scent and residue. In addition, we use microfiber cloths, which are more effective and minimize paper waste.
Skyline stays current on advancements and standards in our industry. Each year we invest in new products and technology to improve our efficiency without compromising quality or your safety.
Request A Quote
We would love to hear about your upcoming cleaning project.  Contact us and we'll work with you to create an effective cleaning plan based on your current needs.
Frequently Asked Questions
HOW DO YOU STAY IN TOUCH WITH YOUR CUSTOMER'S CHANGING NEEDS?
Everyone at Skyline agrees that speedy response time is important for maintaining happy customers. Our management team utilizes a variety of communication tools to stay in touch with you, including our customer portal, service email address, website contact form, text messages, and good old fashioned phone calls. In most cases, we will return your message immediately or within the space of two hours.
ARE YOU BONDED AND INSURED?
Yes. Our professional cleaning team is fully bonded and insured. Skyline Services, Inc. carries comprehensive liability coverage that exceeds industry standards. If you would like a copy of our certificate of insurance, please call our office (608) 836-8025 or email [email protected].
WHAT IS YOUR PROCESS FOR QUALITY CONTROL?
Once your cleaning plan is in place, we will establish benchmarks and standards for your commercial space, schedule supervisory visits to evaluate performance, seek your feedback, and strive for continuous process improvement. We are proud of the fact that our ratio of supervisors to team members is greater than other area cleaning companies, which guarantees better security and oversight for your business.
WHAT ARE MY PAYMENT OPTIONS?
Skyline strongly encourages our customers to use paperless, electronic payments. For your convenience, invoices are sent by email and include a link for on-line payment through Intuit. We also have the ability to set your company up with monthly ACH withdraws through our bank if you would like.
Some customers chose to pay with their own on-line banking methods or send a check in the mail. If you would like more information about these payment options, please email [email protected] or call (608) 836-8025.
(608) 836-8025
3040 Laura Ln Ste 110 Middleton, WI 53562